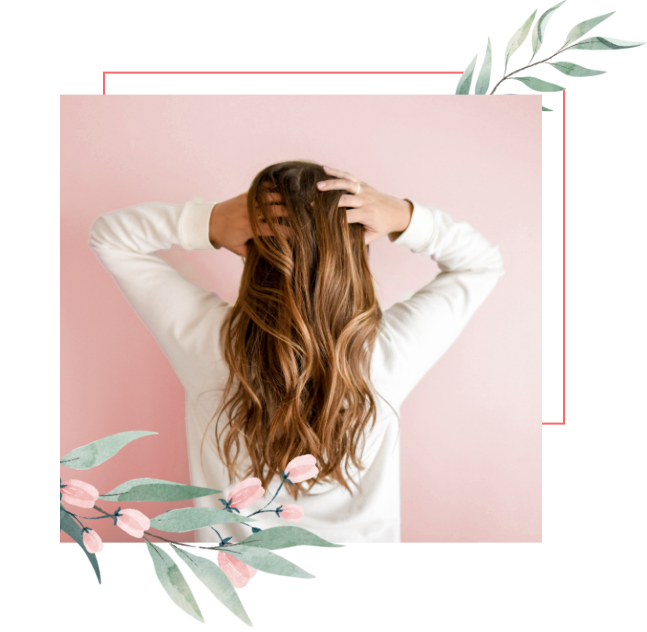 ELCEA enhances beautiful hair and femininity
Hair is a symbol of femininity, so how can we not pride ourselves in caring for our hair? Do you want to hide your first grey hairs, a new look, or simply add highlights to your natural colour? Do you want a professional result in your own home?
Discover ELCEA Expert Hair Dyes, permanent hair dyes which bring your hair back to life! Our dyes are made from 90%* natural-origin ingredients, including beneficial hibiscus milk. Renowned for its effective products, ELCEA is proud to support women's beauty and comfort. ELCEA has 20 shades, one of which is specially designed for you.
*89% to 91% depending on the shade.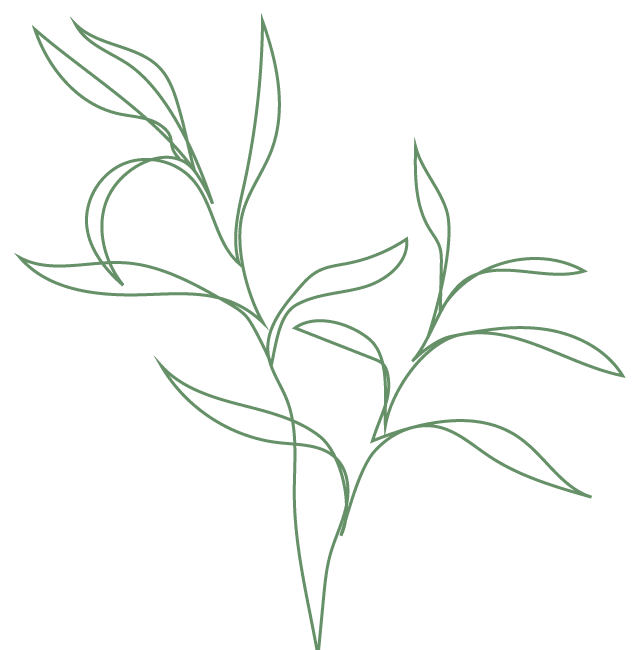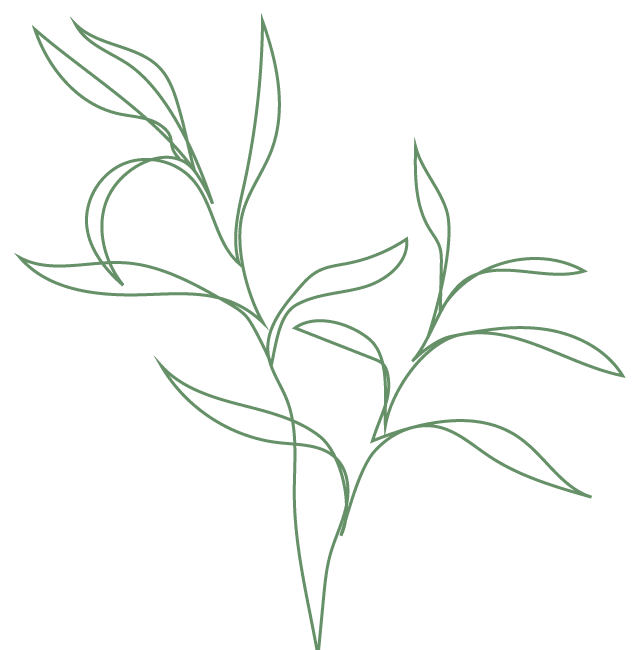 For a warm winter with a boost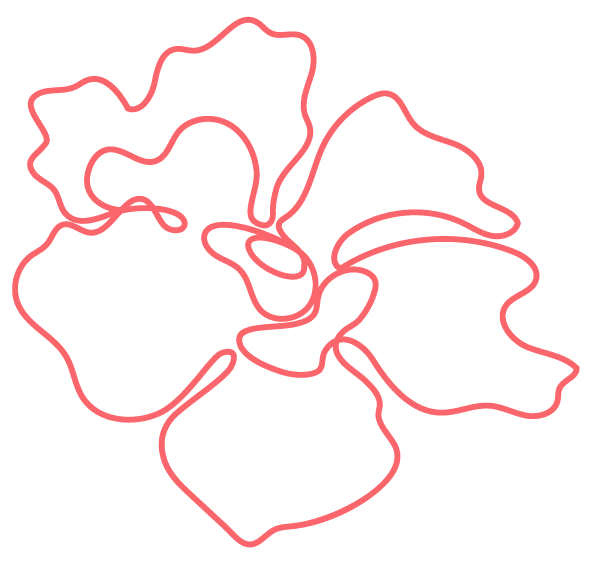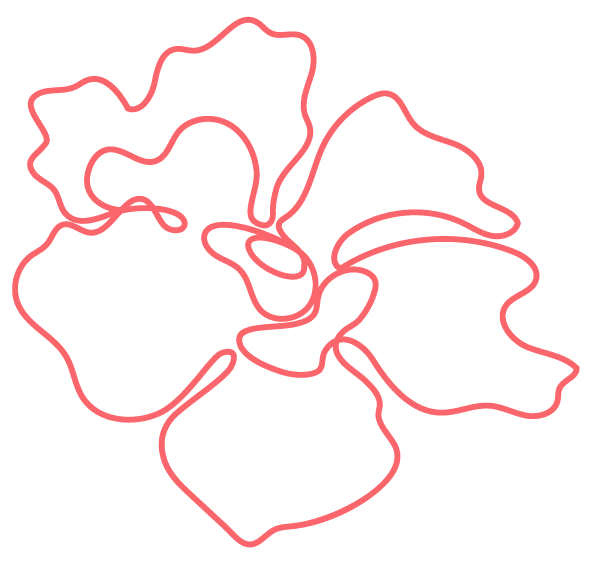 Know everything about hair dye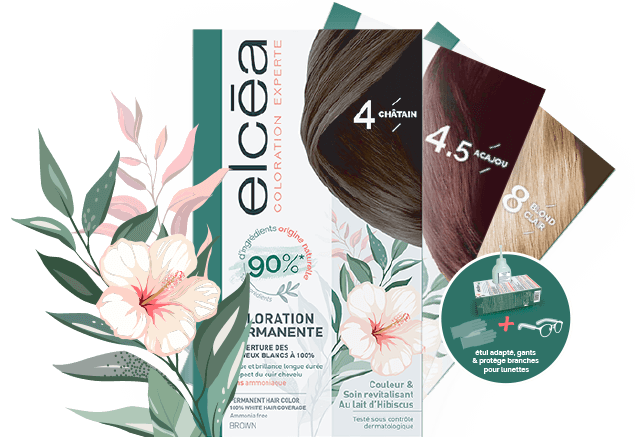 Practical hair dye, with the ELCEA kit
Dyeing your hair at home is practical and straightforward with ELCEA.
A practical kit, with step-by-step instructions, for dyed or natural hair, tips and hair care, all you need to know for an impeccable result…